Engineering & Public Works
Engineering, Design and Construction
The Engineering Design and Construction section is responsible for overseeing the design and construction of the civil infrastructure for the City of Richmond. The section maintains the design and construction standards for the City's civil infrastructure with an aim towards installation of cost-effective, enduring infrastructure. The City's civil infrastructure includes the road, lane and street system, public walkways and paths, street lighting, water distribution network, sanitary sewer system, storm sewer system, drainage ditches, and dykes. Services are delivered in four main areas: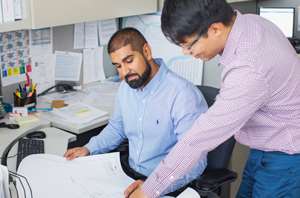 Design and Project Management
Detailed design and project management services are provided to deliver the current year's civil infrastructure capital program in a timely fashion within approved budgets. Design includes research of current technologies to deliver cost effective capital infrastructure.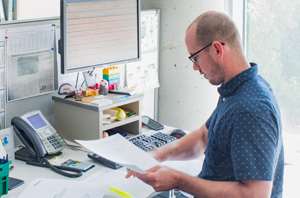 Construction Cost Estimating
Detailed civil construction cost estimates are provided to establish capital project budgets, and for project cost control.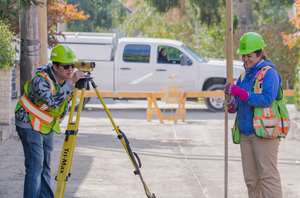 Surveys
Engineering survey services are provided for capital project design, construction layout, construction quantity estimates, maintenance of the City of Richmond survey monument and benchmark system, and monitor of the City dyking system.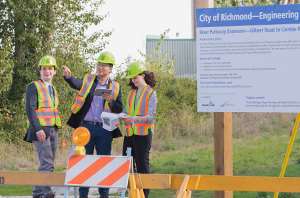 Inspections
Construction inspections are provided to monitor the quality of materials and workmanship on City capital construction projects, and subdivision developments. Specialized services are also provided for closed circuit television inspection to assess installed underground pipelines, geotechnical materials testing to assess fills and pavements, and sewer flow monitoring to assess quantity of sewage discharge.

Contacts: Engineering Design & Construction
Related Topics: