Parks Programs
About Our Programs
Sustainability in Parks

Check out the video below of Terra Nova Rural Park and learn how to get involved in the sustainability initiatives taking place there.
Press the play button and then the square button in the bottom, right-hand corner to watch the 13 minute Terra Nova Rural Park video in full screen HD. To move through the video more quickly, grab the "playhead" and drag it along the timeline.


Public Programs
Public programs are for all ages and are offered year-round. Visit the Program Registration page to browse the current offerings or call the Richmond Nature Park at 604-238-6188.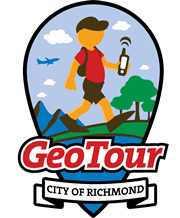 Parks Programs are focused on engaging individuals and community groups in the activation of parks and open spaces.
Stewardship opportunities and activities are offered through the Partners for Beautification Program, while educational and experiential programs are offered at Terra Nova Rural Park and Richmond Nature Park.
Parks Programs staff also coordinate community events and a variety of urban agricultural initiatives including community gardens, schoolyard programs and special events including the Raptor Festival.
In addition to stewardship, education, activities and events, Parks Programs is also charged with a central role in urban wildlife management, companion animal programs and related animal/wildlife services.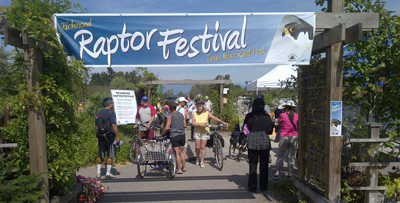 For additional Parks Programs information, click on the links below: